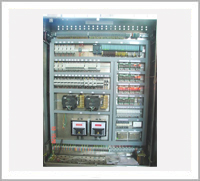 The Automation Department of Grups Electrical specializes in projects pertaining to control automation systems. It consists of a team of well qualified engineers who expertise in the automation fields such as PLC, variable speed drives, computer controlled systems,
Read More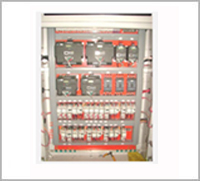 Regardless of how demanding your variable speed applications are, Siemens can deliver exactly the right frequency converter. Our commitment to engineering excellence will satisfy all of your requirements...
Read More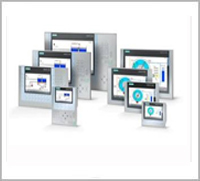 Are you looking for programmable logic controllers that offer a cost-effective and flexible automation system? Siemens programmable logic controllers are just right for every application.
Read More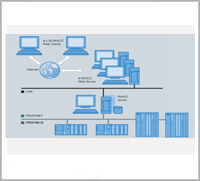 The WinCC basic software is the core of an integrated system comprising WinCC, WinCC options and WinCC Add-ons, all designed to build up a solution tailored to your specific requirements.
Read More